5 Building Blocks
for a succesful
and sustainable
customer relationship
Did you know that years of collected customer data is worth its weight in gold? And you can achieve 25% more profit by focusing on your existing customer and making sure they remain loyal? Wondering how we can help you? Well then please read on.
With the Customer Data Platform (CDP) tritonX you collect all customer data, from both the webshop and the (offline) store, together in one platform. You have the possibility to serve your customer omnichannel, send a personalized message in no time, offer benefits from a dynamic loyalty system and compare and improve results based on data.
Go for it and grow your business by focusing on the value and retention of your customers. We have everything to support you in this.
Our solutions: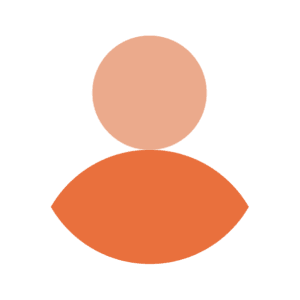 Customer Connector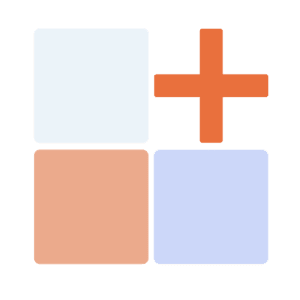 Marketing Tools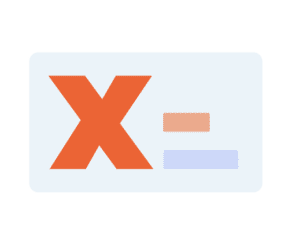 Loyalty 3.0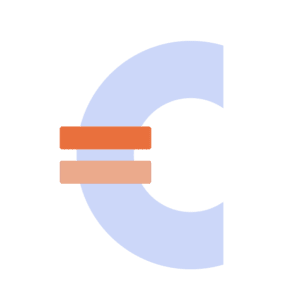 Pricing Engine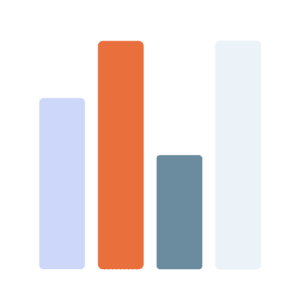 Benchmark Dashboard
15000000
Active customer profiles
Our loyal retailers
For the following retailers we think along every day
to increase the Customer Lifetime Value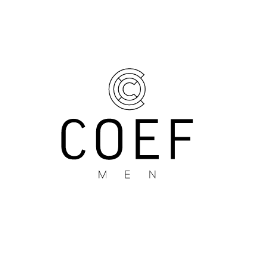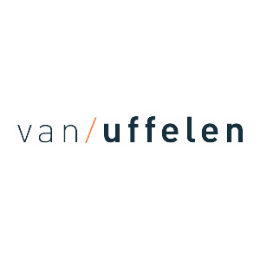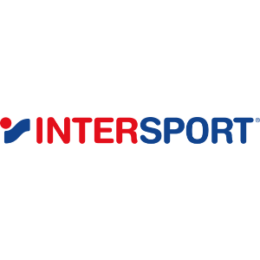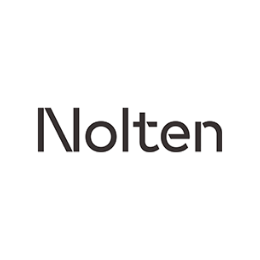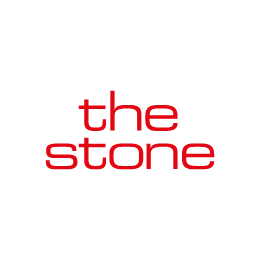 Our latest work
Customers love triton
'tritonX is the heart of our data traffic. Indispensable in the communication to customers'
- Johan van Westen / Van Westen Mode Zaamslag
'User-friendly and easy to use'
- Mariska van der Burg / Geisha
'Great cooperation and stable platform'
- Danny Bakker / Nolten Schoenen
Latest news
tritonX is moving fast!
Check below for the most current posts:
The women's fashion retail chain Norah has conquered the hearts of ladies at lightning speed! Meanwhile, there are more than 90 physical stores..
Read More →
To measure is to know, and when you know, you can manage. Reports offer you the insights you need to shape the next..
Read More →
The Dutch women's fashion brand Geisha passionately designs creative and colorful collections for the contemporary woman who loves fashion and is trend following...
Read More →